---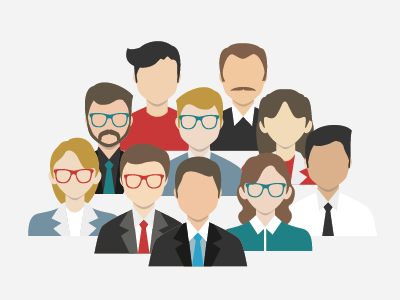 We are global service organization dedicated to provide efficient and competitively Priced Shipping, Logistics and Marine Services – Wherever you want.
Comply with all customers and statutory requirements.
Continually strive to improve the quality and service to ensure effectiveness.
Establish Quality objectives at relevant levels and functions within the organization
Monitor, review and analyze the Quality objectives at planned intervals.
Take appropriate action based on constructive internal and external feedback.
We are looking forward your response enable us to prove our services at your door.